Meet the Team
Meet some of our Benjamin Roberts contract workplace furniture team members, below!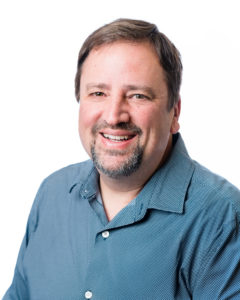 Rob Bomberger
President
The man at the helm takes immense pride in seeing an installation completed after working on it from day one. "Nothing thrills me more than watching one of our customers move into and enjoy a new office space."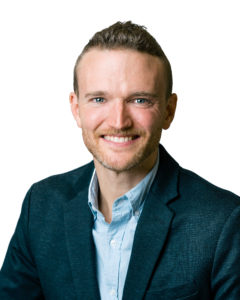 Brock Miller
Sales Representative
Brock loves meeting new people. He also enjoys helping companies design spaces that fit their culture and style. He has three young daughters who are strong and fancy. Brock values learning and reads incessantly. He also loves traveling and slow food with friends.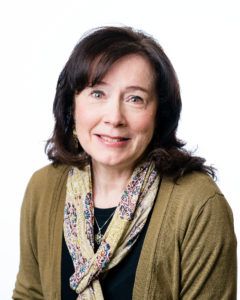 Christa Saltzman
Sales Representative
Christa has a knack for understanding what customers want and helping people feel at ease. She specializes in the account management of large corporations and national accounts. "I get a lot of satisfaction from helping people be happy and comfortable in their workplaces by creating attractive, functional work environments. Of particular interest to me is helping organizations develop collaborative team spaces." Christa also loves to cook and is an acupuncturist.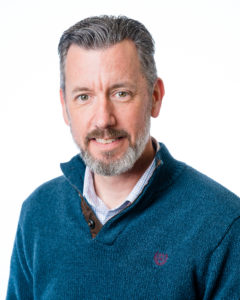 Greg Nauss
Sales Representative
When he's not out representing Benjamin Roberts in York and Adams Counties, you can find Greg outdoors enjoying cycling, hiking, and kayaking.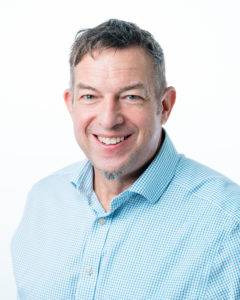 Jim Brown
Sales Representative
Jim makes sure each day offers a balance of sales and creative challenges and opportunities to develop unique designs that make clients happy. He's an avid cyclist and enjoys playing golf, but won't disclose his handicap. Jim was also a two-time trap shooting champion of Chester County and the 1986 winner of the Atlantic Indians Rhode Island Red trophy. "When I started in commercial furniture sales I learned how to specify and install the product. That has allowed me to effectively tackle projects with the correct product and know-how."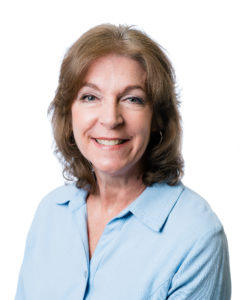 Joyce Gross
Sales Representative
It's fitting that, as a sales pro, Joyce enjoys working closely with people, coming up with solutions for customers, and making sure all her jobs run smoothly. To get away from it all, she goes cross-country skiing and kayaking. "And I always look forward to going to the beach."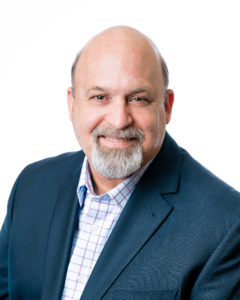 Merv Zeager
Sales Representative
Merv started in the furniture industry back in 1989 receiving shipments at the warehouse. Since then, he has developed the ability to listen to what is important to the client while blending industry knowledge to provide the ideal solution. He enjoys being a creator of fun work-spaces at Benjamin Roberts.
Michele Kuhn
Sales Representative
"I love the challenge of finding new business, closing the sale and working with the great people at Benjamin Roberts to make it all happen." Michele also loves to laugh, and hers is unforgettable. When she's not out selling or laughing, Michele enjoys curling up with a good book, doing yoga, cooking, walking, and updating her husband's honey-do list.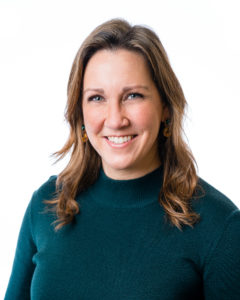 Suzanne Leopold
Sales Representative
Suzanne represents Benjamin Roberts in the Dauphin and Cumberland Counties region. She loves doing anything outdoors...hiking, biking, running, kayaking, camping...especially with her pup Louie (miniature schnauzer). She and her husband Rob recently took a trip to Peru and did a llama trek through the Andes Mountains. She also enjoys volunteering in the community and is active with the Harrisburg Young Professionals (HYP)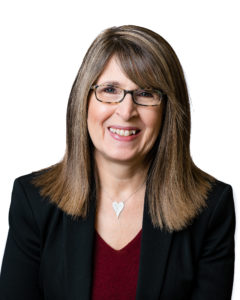 Kris Greider
Designer
Kris enjoys working with customers and designing work spaces to meet their needs. Her favorite part of the process is choosing fabrics and finishes and seeing the completed installation. In her spare time, she enjoys antiquing and shopping for new items to decorate her home. She also enjoys time in the PA mountains with her family, spotting deer and swimming and tubing at the lake.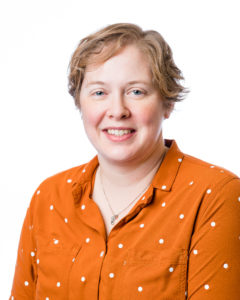 Michelle Blessing
Designer
Michelle has no problem staying busy with two young kids to chase around! So long weekends in the mountains or at the beach with her family are something she looks forward to. In the office, she's a real problem-solver. "After all the planning and designing is completed, seeing the end result is always the most rewarding part of the process."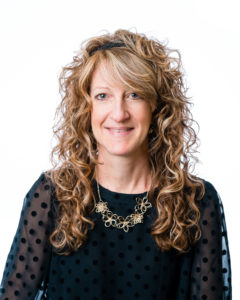 Sherry Spangler
Designer
"Space planning—taking a room and creatively making everything fit into it—is what I love to do. In fact, I can't think of anything else that I would want to do with my career than design." In her free time, Sherry enjoys scrapbooking and card making and spending time with her family.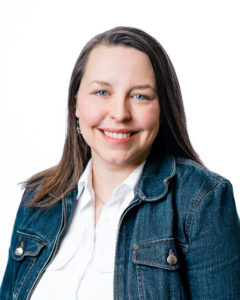 Audrey Fiske-Esbenshade
Marketing and Communications Manager and Office Ergonomics Consultant
Audrey is the keeper and teller of the Benjamin Roberts story, spending her days creating and orchestrating internal and external BR brand experiences. She also helps clients design and organize their workplaces to promote healthy movement and posture, making their employees feel comfortable, prevent common office injuries, and enjoy their work more! When she's not at work, you'll find her spending time with her family, having dinner with friends, enjoying the outdoors, engaging with her church family, and drinking coffee. Lots of coffee.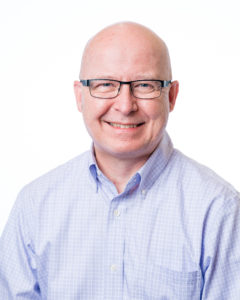 Chuck Miller
Business Process Manager
As the company's "Process" guy, Chuck develops ways to handle information to make Benjamin Roberts operate more efficiently and helps people working from multiple locations communicate well. He also maintains the company's computer network. Chuck likes woodworking and getting outdoors anyway he can, but especially enjoys disc golf.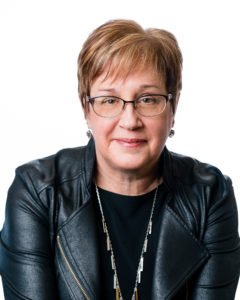 Wanda Wiker
Office Manager
Wanda crunches the numbers, including payables and payroll. When she's not balancing the books, she gardens, spends time at her cabin, and tailgates at Penn State football games. But her big love is fast cars—from NASCAR stock cars to NHRA dragsters. "I have met and have autographs from my favorite NASCAR driver, Rusty Wallace, and others, along with NHRA funny car drivers John, Ashley, and Brittany Force." She is also an active team member of American Cancer Society Relay for Life's Team OZ.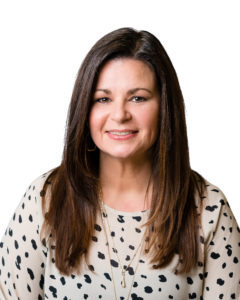 Denise Kattau
Administrative Assistant
The perfect day for Denise is a busy and productive day and one that includes interacting with the Benjamin Roberts' team. In addition to order-entry, part of Denise's role is event planning when clients, designers, and architects pay a visit. Outside of work, Denise loves to travel to new places and try new foods. Her favorite place to relax and unwind is at the beach. In her free time, Denise enjoys cooking, working out, and spending time with her family.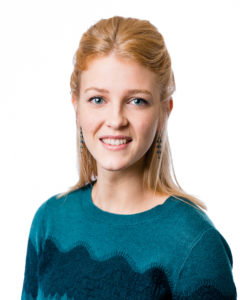 Kristi Rohrer
Receptionist
When Kristi is in the office, she loves the friendly, reliable, and comfortable staff environment. And when it's time to relax, she loves to do crafts and kick a soccer ball around!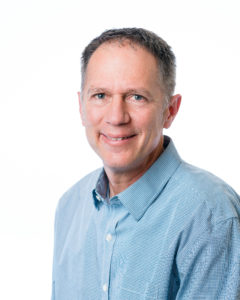 Gary Martin
Operations Manager
As our operations manager, Gary keeps our installers productive and satisfied in their work, and ultimately ensures that our customers are satisfied with the work we do for them. After work, when he's not coaching high school volleyball, he's camping or spending time with his family.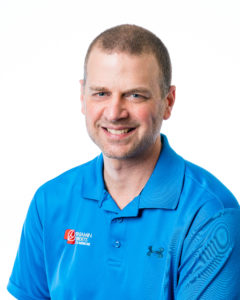 Neal Sensenig
Project Manager
"I enjoy helping to ensure a smooth and efficient furniture installation with as few surprises as possible." Neal's favorite off-the-job pursuits: spending time with family, riding motor scooter, kayaking, and fishing.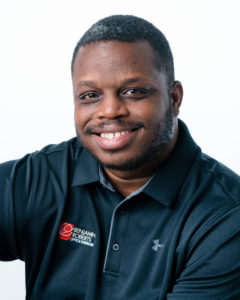 Derek Banks
Delivery Coordinator and Service Manager
After serving our country for four years in the US Navy, Derek appreciates what it takes to get things done, and at the end of the day, he enjoys knowing that customers were satisfied with a smooth delivery of their furniture. When he's not working here, Derek enjoys time spent with his wife and children, wood working, and hunting.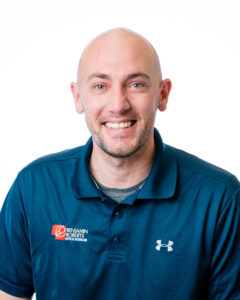 Ryan Durbin
Installation Coordinator
Ryan enjoys taking creative designs from plans on paper and executing them to build inspiring spaces. In his spare time, he enjoys courageously raising his two incredible children – lots of Barbies and baseball, dress up and dancing!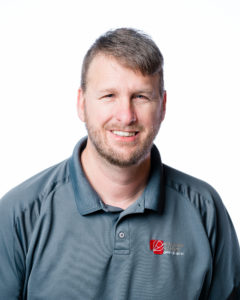 Brian Snyder
Lead Installer
Besides the personal satisfaction he gets from building projects, doing a job well, and watching all the multiple and moving pieces come together, Brian enjoys woodworking, traveling to new places, and electronics.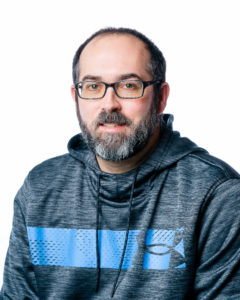 Chris Landis
Lead Installer
Chris is a valuable member of our installation team, and has been installing workplace furniture for Benjamin Roberts since he joined us in 2010.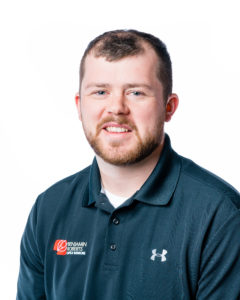 Jon Snader
Lead Installer
Most Saturday mornings you'll find Jon on the golf course. Like Jim Brown, Jon wouldn't disclose his handicap either. Other weekends Jon might be riding his four-wheeler or playing volleyball (he was an all-star player in high school). During the week, he builds and installs furniture and enjoys seeing a satisfied customer and a quality finished product.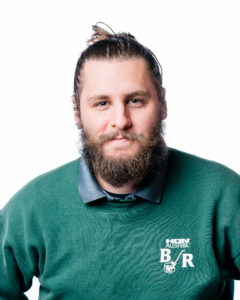 Dan Jones
Installer
Dan is part of our Benjamin Roberts installation team, and works hard to ensure each project is completed well!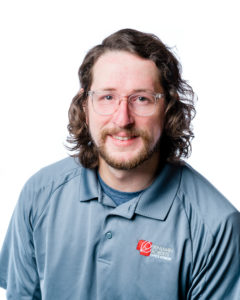 Jay Gandy
Installer
As a member of our installation team, Jay helps ensure that our projects are completed well and that our customers are satisfied and ready to move in to their updated workspaces.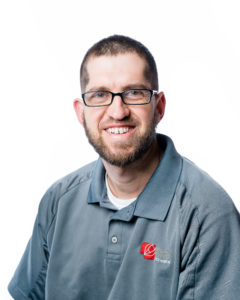 Matt Sensenig
Installer
As an installer, Matt is happiest when his customers are happy with his work. He's also happy when he's not doing the same thing every day which, given the nature of his job, is most days.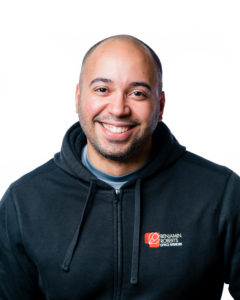 Steven Guzman
Installer
When Steven is on the job, he enjoys working with his Benjamin Roberts co-workers. Outside of work, you might find Steven weightlifting or adding to his comic book and DC Comics statues collection (or even drawing comic book characters, himself)!